Montréal est-ce que tu es prête ??? Le Rebel Heart Tour arrive désormais dans 4 jours. Vous avez pu suivre avec nous tout l'été les exclus que vous avez trouvés seulement sur News-of-Madonna et nulle part ailleurs.
Hier une nouvelle vidéo des workshop a fait surface sur le net, on voit l'immense travail de préparation que de demande la tournée et ça nous donne clairement l'eau à la bouche !
Madonna et son équipe seront à Montréal dès demain, dimanche afin de filer le show en conditions réelles.

Nombreux sont les posts sur Instagram de tout le staff qui est déjà nostalgique à l'idée de quitter les répétitions mais très excité à l'idée de nous montrer le show !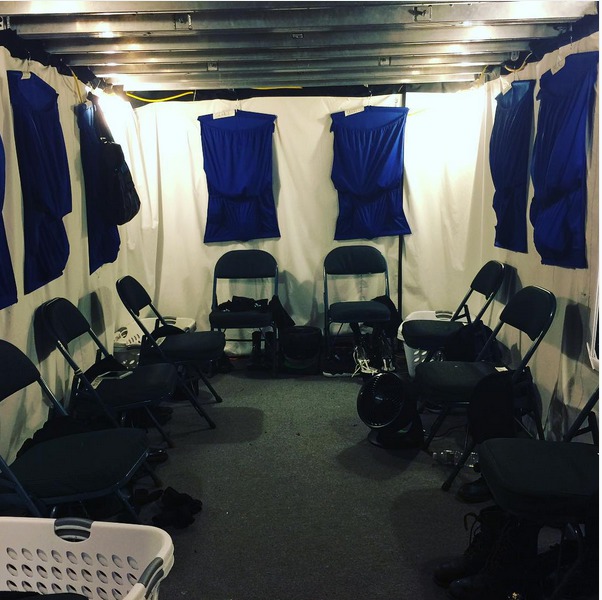 calm before the storm . This is where the rebel❤️ wardrobe road crew do their magic . Taking care to dress all the dancers in this sacred space where adrenaline runs high everyone is focused , and in performer mode.Costume changes are choreographed , the performers and wardrobe crew practice and work hard to make it all seamless . No other artist I have ever come across cares as much about the dancers costumes as her own. No expense is spared , no corners cut , no idea too big , no fabric too expensive . The costumes for The Rebel Heart tour are bigger , better , than ever before AND We have more costume changes than ever before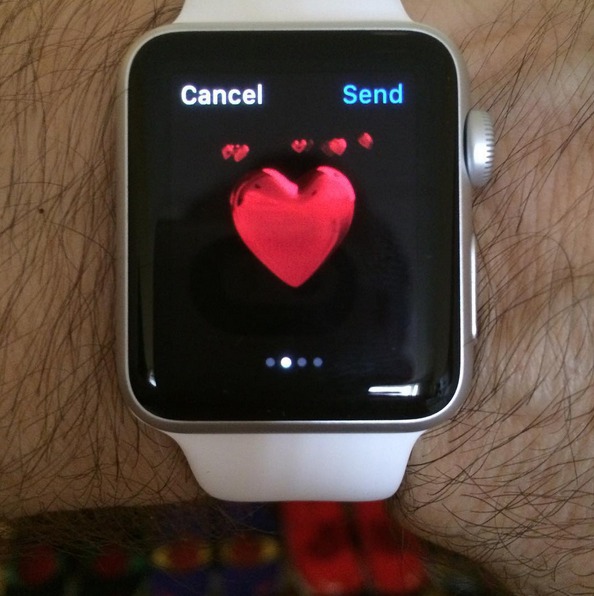 The last days of Madonna "Rebel ❤️ Heart" tour rehearsals. Things are "moving" so fast now I don't have time to update. Tomorrow the latest and some personal feelings about the rehearsal period coming to an end 😪. (New Apple Watch courtesy of my friend Arianne Phillips❗️) complete with a pulsing REBEL Heart feature as a "tap". Less than a week now. What would YOU like to know?